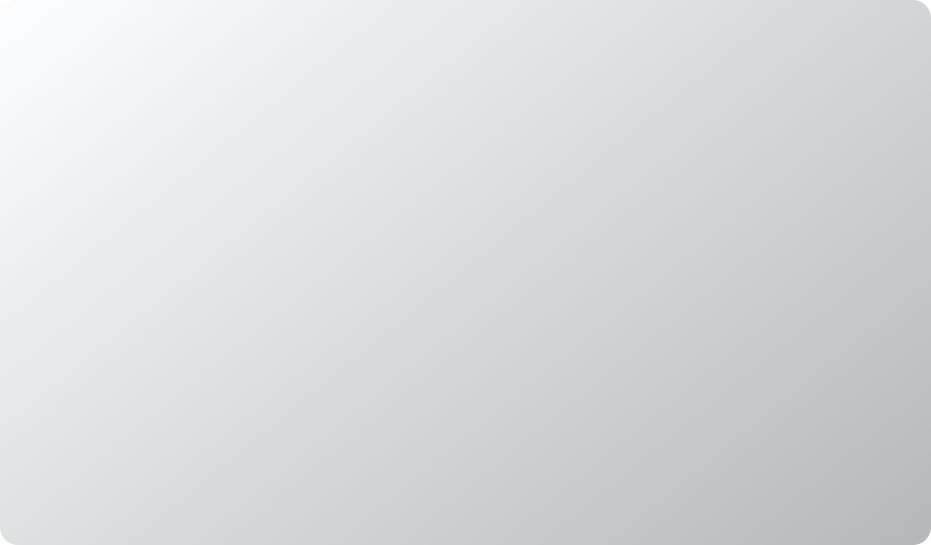 link 1

link 2

link 3

link 4
Another prioject was building a

barber/beautyshop at Kinshasa-Ozone.
Renovation and furnishing was again

managed solely by the members of the

foundation
Besides establishing shops/stores, the

members of the Mito Foundation

repeatedly bought and distributed Food

to the children of the congolese military

at Camp Kokolo in Kinshasa.

Again members from the EUSEC

mission privately helped, like the

Luxemburger Dan Dethier.

MiTo members also supported the

donation of a sewing machine to the

president of the widows and orphans
Union of Camp Kokolo.

The machine was one of many private

donations by the German Dr. Thomas

Sarholz working as well for the

EUSEC mission.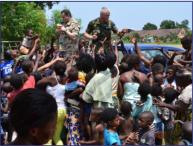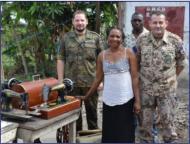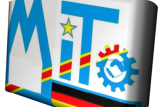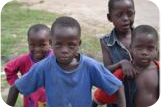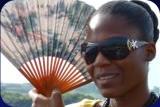 The first project of the MiTo foundation

was a small dressmaker-shop in

Kinshasa-Gombe. First of all a room

was rented, renovated and equipped

with sewing machines out of the private
property of the founder of MiTo.

Renovation of the store, as well as a

new used Pfaff sexing/embroidery

machine was privately donated by the

German Torsten Schueler, working for

the EUSEC mission.